I am participating in the 31 Days series with The Nester. I will be blogging for 31 days straight! Wish me luck! Therefore, my weekly menu will be halted for the month. I may sneak it in once in a while, but to be safe, I wanted to let you all know. So here are some of my Fall favorites to get you through the month!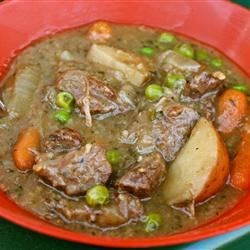 Beef Stew in the Crock Pot (This is close to my recipe. I don't use any flour.)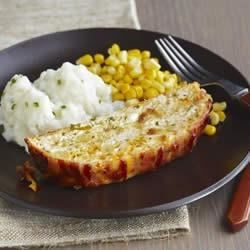 Bacon Wrapped Meat Loaf (I use the cornbread stuffing mix. And I don't add any cheese.)
Beet Salad with Goat Cheese (mixed greens, cooked beets, walnuts and goat cheese with Balsamic vinaigrette)
Pumpkin Whoopie Pies (no, I don't bake, but these look so good I have to give it a try!)
** I have realized how much I truly change recipes and make them my own. Some of them I will definitely have to write down and post!
(Visited 25 times, 1 visits today)